Physiotherapy in Etobicoke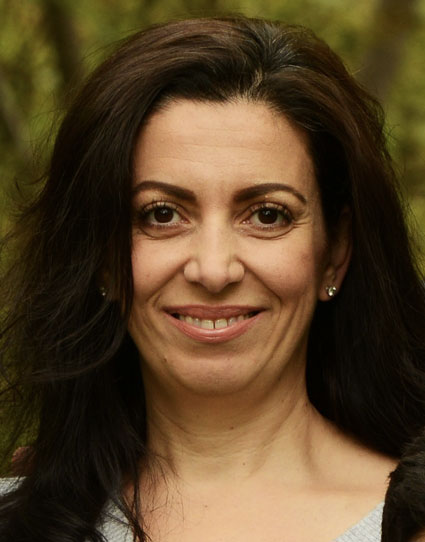 Physiotherapist Nesrine Rajji
I have been a physiotherapist since 2001. I received my Masters in Physical Therapy in 2001 from the University of Texas Southwestern Medical Centre. I then received a Doctorate of Physical Therapy from Mass General Hospital Institute of Health Professions in Boston. I practiced in the US until I moved to Toronto in 2007 when I successfully completed registration to practice Physiotherapy in Ontario.
In my 20+ years of experience, I have worked with all ages in many settings including home care, acute care, and private practice. My goal as a Physiotherapist is to restore your mobility, keep you moving, and help you take charge of your functional journey. I am committed to my clients' health and long-term wellness by offering evidence-based and hands-on care for the following conditions:
Post-Surgical Rehabilitation
Musculoskeletal Injuries
Neurological Impairments
Deconditioning/Weakness
Posture correction
Pain management
Fall Prevention
Equipment Consultation
Ergonomic Assessments
I treat each one of my patients with integrity, devotion, and compassion. I want to meet you where you are, and help you improve and enjoy movement.
Outside the Office
When I am not practicing physiotherapy, I am a mom of 2 boys and I enjoy family time, exercise, and books.
PHYSIOTHERAPY HOURS
Wednesdays and Fridays 10:00 a.m. to 1:00 p.m. Contact us today to make an appointment.
---
Physiotherapy Etobicoke | (416) 237-0069