Personal Training
Vanesa Symchych Certified Personal Trainer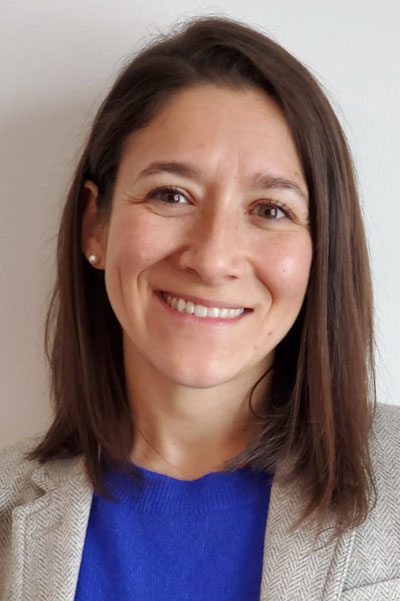 Hola hola! I am an ACE certified Personal Trainer. I love making workouts functional, engaging and fun! I am naturally good at motivating people and I want to help you improve your posture and strengthen your bodies so that you can maximize your chiropractic care and enhance your lives.
Whether you like to work out individually, as a group, in person or via online, I got you covered.
Benefits of hiring me as your trainer:
Accountability – I will have a one on one with you and set expectations, I will not give up on you, I am in it with you all the way, I will motivate you and push you beyond your perceived capabilities.
Variety – I have a variety of different workouts, new ideas, equipment and body weight exercises, I also work with injuries, personal preferences and different age groups to name a few.
Lifestyle – I will share lifestyle tips, give options, educate you on choices, help you change behaviors and overcome obstacles that are in the way of achieving your goals.
Let's get moving!
CONTACT US »

---
Personal Training Etobicoke ON | (416) 237-0069